New Template: "Employee Return to Work Certification" Form for Chiropractic Physicians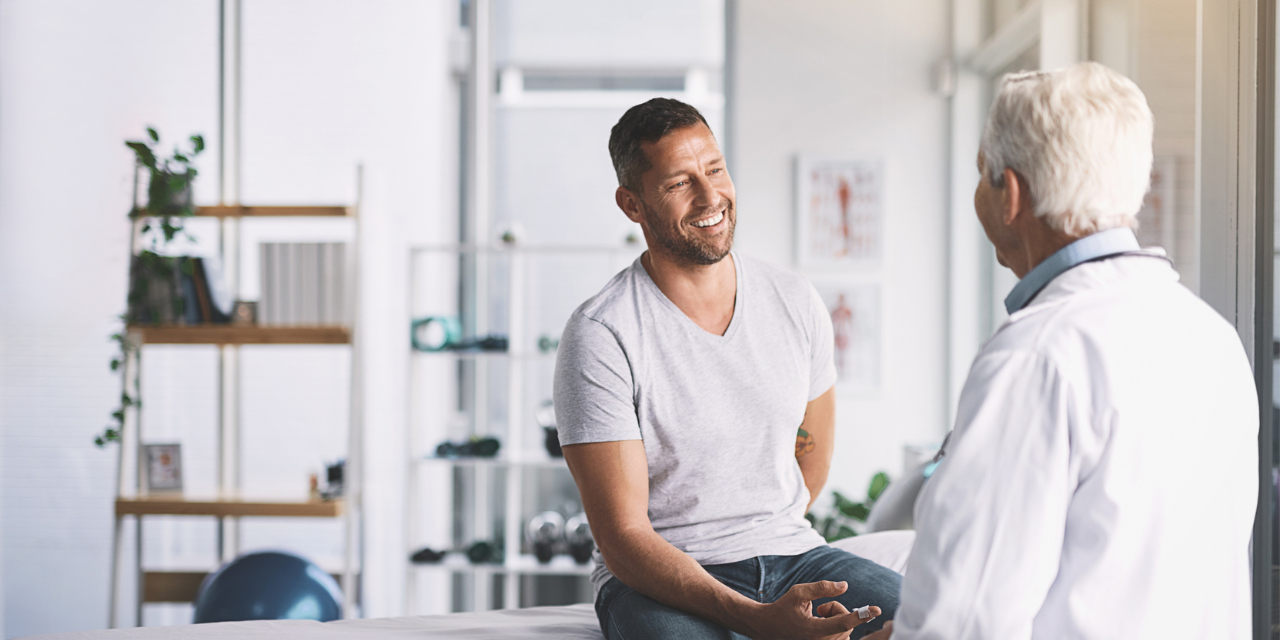 Although many workplaces must require health care providers to use standardized government forms to certify that an employee has suffered an injury or illness that restricts the employee's work ability, regulators have not published a standardized form for return to work.
ICS members can now download a template "Employee Fitness for Duty or Physician Return To Work Certification" specifically tailored for chiropractic physicians to use for that purpose. This form is designed to streamline the process of certifying an employee's fitness for work and ensure the employee's well-being, while providing the employer with an objective assessment.
It is important to note that some employers may have created and require providers to use the employer's own "return to work" forms. In those instances, we encourage our doctors to use those specific forms to help reduce the roadblocks your patient may encounter with a different form.
Why is this form important?
Clear Communication: This form provides a standardized, objective way to communicate an employee's work capabilities, ensuring that employers have a clear understanding of any further restrictions or modifications required.
Legal Protection: Proper documentation is crucial in today's work environment. This form serves as a record that you, as a chiropractic physician, have assessed the employee and provided recommendations based on their current health status.
Promotes Employee Health: By clearly outlining any restrictions or modifications, this form ensures that employees are not placed in situations that could exacerbate their condition, promoting faster recovery and overall well-being.
How to Use the Form:
Review Your Patient's Job Duties: Begin by discussing and reviewing your patient's job duties to fully understand the nature of their work. You may also ask your patient to provide a written job description, if available, to ensure a complete review of job requirements.
Fill in Employee Details: Ensure accurate completion of the employee's name, job title, the date the condition began, and the date he or she should return to work.
Complete Applicable Return-to-Work Section: Based on your assessment, complete the relevant sections that apply to the employee's condition. This could range from being able to work without restrictions to needing specific modifications.
Recommend Restrictions: If the employee requires certain restrictions, specify them in the provided sections. This could include limitations on standing, walking, lifting, and other physical activities.
Sign and Date: Once all sections are completed, sign and date the form to validate your assessment.
We encourage all ICS member chiropractic physicians to download and utilize this form in their practices, when appropriate. It will help simplify the return-to-work process and ensure that employees receive the care and consideration they deserve, as well as to document the physicians' objective assessment.