Medicare Advanced Beneficiary Notice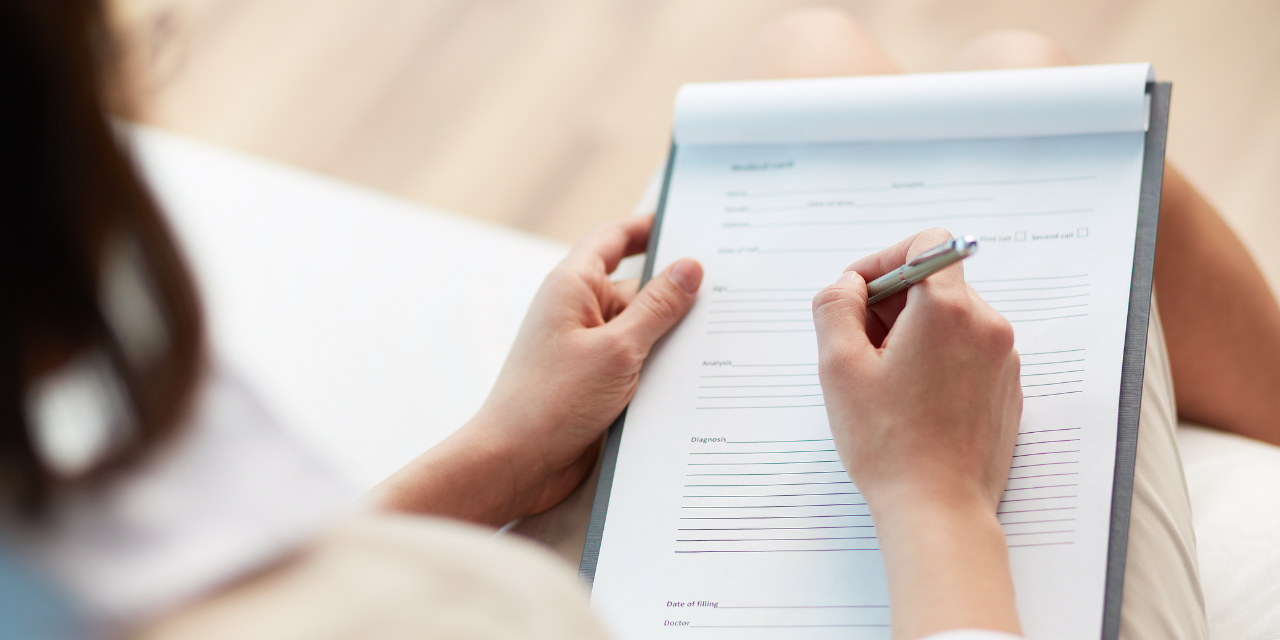 The Advanced Beneficiary Notice of Noncoverage (ABN), Form CMS-R-131, is issued by providers (including independent laboratories), physicians, practitioners, and suppliers in situations where Medicare payment is expected to be denied.
REVISED ABN Form CMS-R-131 (Exp.01/31/2026) is now posted for download. Mandatory use date: June 30, 2023. The change was very minor (adding CMS non-discrimination language) and no rules (other than to use the new form) have changed.
The latest version of the Advanced Beneficiary Notice of Noncoverage (with the expiration date of 01/31/2026 printed in the lower left-hand corner) is now available for immediate use and can be accessed via the link below. In order for providers and suppliers to have time to transition to using the newly posted notice, mandatory use of this version begins on June 30, 2023. All ABNs with earlier expiration dates that are issued on or after June 30, 2023, are considered invalid.
Download the new editable ABN form here (English Version – English Large Print Version – Spanish Version).
Download the ABN Manual Instructions here.
Here are a few short videos and articles to help with ABN implementation:
When Do We Have the Patient Sign the ABN Form? (video)
Can The ABN Form Be Signed Electronically? (video)
Can Chiropractic Physicians Opt Out of Medicare? (article)
ABN Refresher (video)