Illinois' License Exam "5 Failure Rule"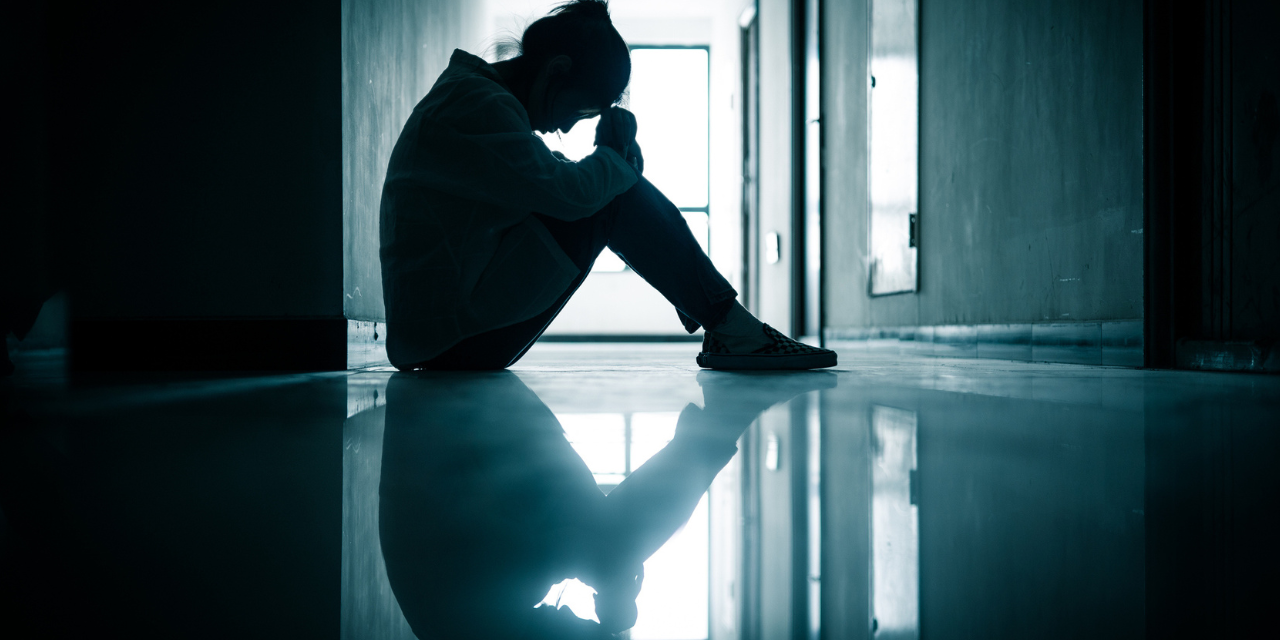 All 50 states, including Illinois, require or accept the National Board of Chiropractic Examiners (NBCE) exam as the exam for chiropractic physician licensure. The State of Illinois, however, has an additional requirement that may result in an unexpected licensing detour: any applicant who has failed a licensure exam (in Illinois or any other jurisdiction) 5 or more times must complete 960 additional hours (one academic year) in an "accredited chiropractic program or any other equivalent formal professional study or training in an accredited chiropractic program as approved by the Division."[i] It applies both to original applicants, as well as applicants by endorsement from (or licensed in) other states that do not have a 5-failure rule. The Medical Practice Act provision may be found here; the rule may be found here at subsection b).
WHAT IS COUNTED AS A "FAILURE"?
The NBCE exam consists of four major Parts – Part I, Part II, Part III, and Part IV – and each of these Parts is divided into sections. In general, candidates apply, pay, and sit for one Part of the exam at a time, which is considered one attempt. Candidates receive scores on each section and must receive a passing score on all sections of a Part to obtain a "pass" for that attempt. Therefore, failure of one or more individual sections is considered one failure of that Part. If multiple parts are failed, it is still counted as one failure for the Part.
On subsequent attempts, candidates retake only sections that were not passed. If the candidate passes all of the previously failed sections, the candidate is passed for that Part (i.e., that attempt is considered a "Pass"). However, if the candidate fails any or all of the previously failed sections, the attempt is considered another single failure. The total number of failures would be calculated in this manner at the time all four Parts are passed.
THE ILLINOIS DEPARTMENT OF FINANCIAL AND PROFESSIONAL REGULATION (IDFPR)
APPLICATIONS BY EXAMINATION
The chiropractic physician license application includes "Section V: Record of Examination," which asks the applicant to provide the name, state, month and year, and exam results (passed, failed, or absent) for each exam attempt. The instructions state, "EACH EXAMINATION ATTEMPT MUST BE SHOWN. Failure to disclose an examination attempt may result in the denial of your application or other appropriate action." Of course, the reason for the section is to identify applicants who experienced 5 or more failures on the exam and to require them to complete an accredited 960-hour course before issuing the license.
Generally, IDFPR will issue a license to applicants who have 5 or more failures and have completed the additional required 960 hours, assuming all other requirements are met.
APPLICATIONS BY ENDORSEMENT OF A CHIROPRACTIC LICENSE IN ANOTHER STATE
Most other states do not have the "5 failure rule," so a physician with 5 or more exam failures who has obtained a license in another state will not qualify for a license by endorsement in Illinois and will be required to complete additional education (see "Applying For License Based on License in Another State — Licensure by Endorsement" above). However, following an interview with the applicant, the Medical Board may in its discretion accept some or all hours obtained in additional formal professional study or training activities as equivalent to the required additional education. For example, if the applicant completed postgraduate training in an accredited chiropractic program, the IDFPR might apply some or all of those hours toward the required 960 additional hours. 
IMPORTANT TIMELINES TO WATCH
The Medical Practice Act imposes important time limits that all applicants should keep in mind. These deadlines can come into play when an application or its completion is delayed for any reason, including a delay resulting from retakes of the NBCE exam. Two major events that start a "clock ticking" are graduation from chiropractic school (applications filed more than 2 years following graduation require additional information) and the filing of an Illinois physician license application (application must be completed within 3 years), as detailed below.
CURRENT PROFESSIONAL CAPACITY – APPLICATIONS FILED MORE THAN 2 YEARS AFTER GRADUATION
The first notable time limit is that any person applying for a chiropractic physician license more than 2 years after completing chiropractic school will be required to submit to the Medical Board proof of "current professional capacity." Therefore, this provision may come into play for applicants who needed extra time to retake parts of the NBCE exam, resulting in passage of all parts more than 2 years after graduation.
When an application reflects that the candidate completed passage of the NBCE exam more than 2 years after graduation, the applicant will be asked to provide additional information and may be required to appear for an interview with the Medical Board to provide evidence of current capacity. IDFPR has adopted rules that list activities the Medical Board will consider as evidence of professional capacity (sometimes referred to as "current competency") here. These activities include, without limitation:
Medical research that is human clinical research consistent with the requirements of the Federal Food and Drug Administration (21 CFR 50) (2001, no further amendments or additions included) and the Consumer Product Safety Commission (16 CFR 1028) (2001, no further amendments or additions included) or other equivalent medical research.
Specialized training or education that is clinical training or clinical education such as, or equivalent to, the following:

Clinical training that takes place in a residency training program in accordance with the requirements set forth in Section 1285.40 of this Part or the equivalent (e.g., residency training in another state or jurisdiction).

Clinical medical practice in the National Health Service or its equivalent.

Continuing medical education (CME) recognized by the Accreditation Council on Continuing Medical Education (ACCME), the American Osteopathic Association (AOA), American Chiropractic Association (ACA), or continuing medical education in accordance with Section 1285.110 of this Part.

Post-graduate education in basic or related medical sciences in any state or jurisdiction.

Publication of original work in clinical medicine published in medical or scientific journals that are listed by the Cumulative Index Medicas (CIM).
Clinical research or professional clinical medical practice in public health organizations (e.g., World Health Organization (WHO), Malaria Prevention programs, United Nations International Children's Emergency Fund (UNICEF) programs, both national and international).
Having been engaged in clinical research or clinical medical practice at a veterans, military, or other medical institution operated by the federal government.
Other professional or clinical medical activities or chiropractic activities, such as, or equivalent to, the following:

Presentation of papers or participation on panels as a faculty member at a program approved or recognized by the American Medical Association (AMA) or its affiliates, the American Osteopathic Association (AOA) or its affiliates, the American Chiropractic Association (ACA) or its affiliates, or a recognized specialty society or equivalent recognized by the medical community; or

Experience obtained as a Visiting Professor in accordance with Section 18(A) of the Act.

Clinical medical practice obtained in violation of the Act shall not be considered by the Board in determining professional capacity for the purposes of this Section (see explanation below – the Board will not give credit for unlicensed practice).
If a candidate's application is delayed beyond 2 years after graduation due to 5 or more exam failures and the required additional 960-hour course, the IDFPR has said it believes the Medical Board could accept the course to satisfy both the required additional education after 5 exam failures, as well as proof of current capacity in the form of clinical training or clinical education. Of course, when a candidate's application is filed more than 2 years after graduation for any reason, the candidate may submit evidence of any activities listed in the rule above to prove current competency. However, the IDFPR will not count experience gained by an unlicensed graduate chiropractic employee who performed clinical activities that require a license (see ICS article on employment of graduates).
THE 3 YEAR DEADLINE TO COMPLETE LICENSE APPLICATION
The Medical Practice Act requires all applicants, whether original or by endorsement from another state, to complete the application process within 3 years. This means that all qualifications, including passage of the licensing examination, must be met within that time. If they are not met, the application expires, application fees are forfeited, and the applicant must reapply and meet any qualifications that are in effect at the time of the new application. See Sections 9, 12, and 19 of the Medical Practice Act. Therefore, all applicants should keep track of the date of filing of their license application, particularly those who have experienced delays from needing to retake portions of the exam or to complete a 960-hour course, to make sure all qualifications and
---
[i] Medical and osteopathic doctors have a parallel requirement under the Medical Practice Act.
Editor's Note: This is a specific segment of a full article that covers all license application issues. You can access that full article here.