ICS Succeeds in Reversal of Restrictions on Advertising "Physical Therapy"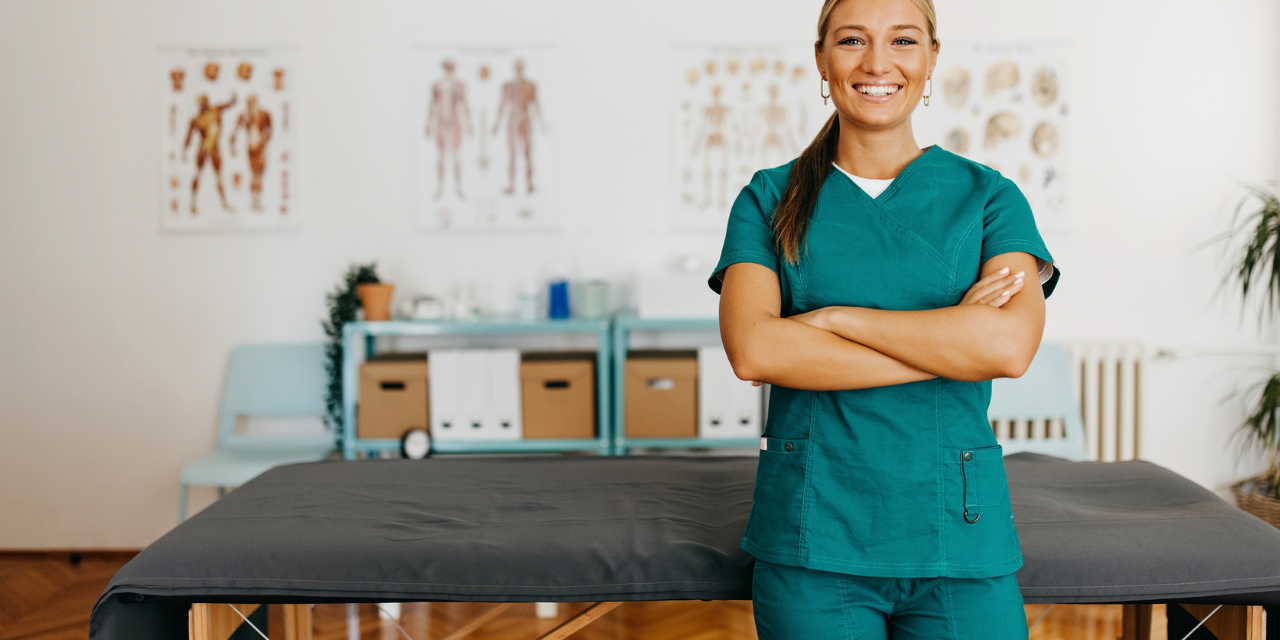 In a proposed rulemaking that would make comprehensive updates to the Illinois Physical Therapy Act, the IDFPR included a section that would have limited only to physical therapists or assistants the ability to advertise "physical therapy" and "physiotherapy" as available techniques. The ICS filed public comments strenuously objecting to this provision, which could have negatively impacted the practices of chiropractic physicians by preventing the advertising of treatment that is clearly within the scope of practice.
The proposed provision was added to the section of the physical therapy rules regarding advertising. Included in the original rule proposal was: "The terms "physical therapy" and "physiotherapy" may not be used in advertising by any other licensed profession unless services will be provided by a licensed physical therapist or licensed physical therapist assistant working under the supervision of a licensed physical therapist." The ICS' written comments to IDFPR and the Joint Committee on Administrative Rules (JCAR) strongly opposed this provision, as it violates constitutional commercial speech protection and ignores the scope of practice and advertising provisions afforded to physicians licensed under the Illinois Medical Practice Act.
In a written communication to the ICS and JCAR, the IDFPR indicated it would delete the restriction in its final adopted rule.  As promised, in the final adopted rules published on September 8, 2023, the language restricting use of "physical therapy" and "physiotherapy" was stricken and is not a part of the adopted rule."
The ICS' written comments, prepared and submitted by ICS legal counsel, specifically pointed out U.S. Supreme Court precedent regarding freedom of speech, including commercial speech. Also included in the ICS comments was a written communication ICS received from IDFPR in 2013 that specifically stated that "chiropractors have the authority to advertise services they are permitted to render (such as physical therapy)." These exhibits proved to be a strong argument against the rule provisions, causing the department to delete the language in the final rule and preserving well-established advertising rights for our members.
ICS members can download the previous letter from IDFPR here.