ICS Political Action Committee Raffle Winners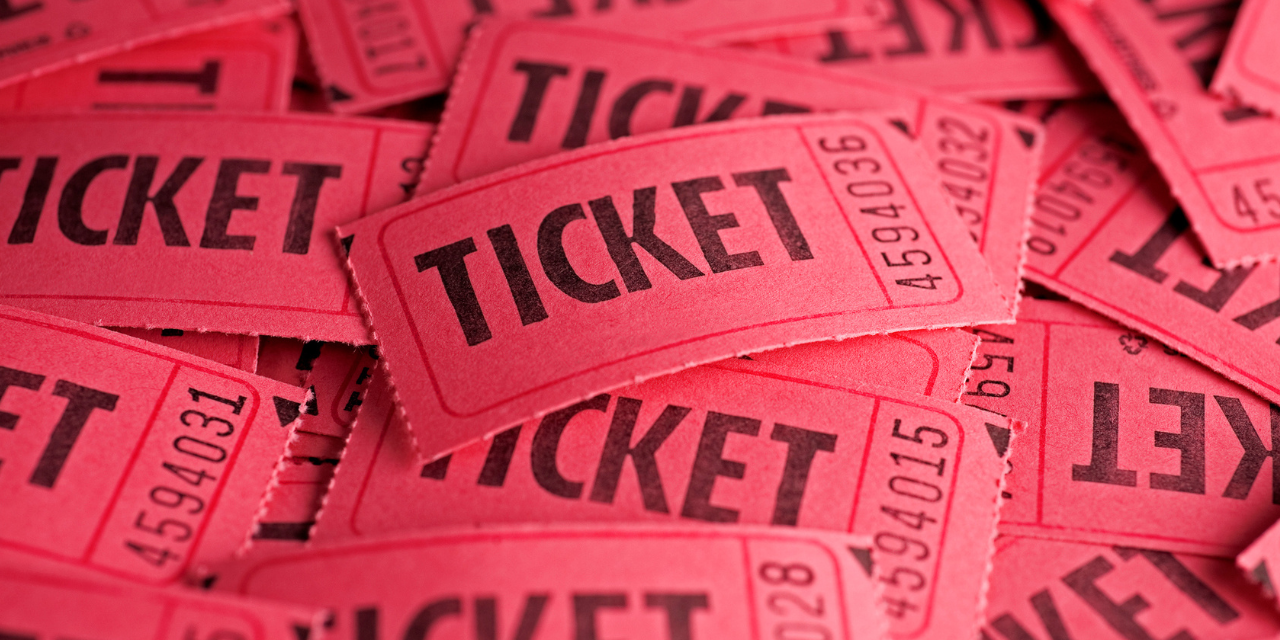 The 2023 Illinois Chiropractic Society Chicagoland Fall Convention was an overwhelming success, and the ICS Political Action Committee raffle followed suit. Held October 13-15 at the Northern Illinois University Conference Center in Naperville, the convention featured educational sessions, a lively expo hall, and the excitement of the PAC raffle. Approximately $3,000 was raised through the PAC fundraising effort.
Dr. Mark Wiegand of Family Chiropractic Wellness Center in Quincy, and Dr. Anthony Pirie of Pirie Chiropractic center in Lemont, were recipients of gasoline gift cards. Dr. William Rasmussen, owner of U2GetWell Health Partners in Chicago, won a framed print of Governor JB Pritzker's proclamation designating October as Chiropractic Health Care Month.
The ICS PAC is an integral part of the overall advocacy strategy of our organization. Electing legislators who understand and support the importance of chiropractic services is essential, and the ICS PAC is the vehicle for that action. The political action committee is solely funded by ICS members, and the support from every ICS member is needed to maintain our strong voice.
Here is a great example of the PAC's importance: in the last election, a practicing chiropractic physician from southwestern Illinois was elected as a member of the Illinois House of Representatives. One cannot overstate the significance of having such a knowledgeable and strong advocate of chiropractic sitting in this position. Representative Dr. Kevin Schmidt from Millstadt, in the metro east St. Louis area, was strongly supported by the ICS PAC in the last election. In late August, the ICS PAC was a major sponsor of a fundraiser for Rep. Schmidt as he gears up for the next election. Raising funds for election campaigns is a necessary function for incumbent legislators to retain their seats.
At the convention, several ICS members increased their PAC contributions to advance to a new category of PAC sponsorship. Dr. Vijay Patel, Dr. Rashid Abu-Shanab, and Dr. Joseph Coler each reached the Champion level. Dr. Chang Han, Dr. Erin Strauch-Ducat, and Dr. John Panopoulos made it to the Advocate level, while Dr. Rob Gregory climbed to the Ally level of giving.
A special thank you goes out to all who supported the raffle at the convention, but it is not too late to make a contribution. You can give by making a one-time donation, or better yet, contributions can be made on an on-going basis by making monthly contributions along with your membership dues. It is easy to do and will help strengthen the voice of your profession and practice. You can also make a one-time contribution online with a credit card or mail a check to: ICS PAC, P.O. Box 9493, Springfield, IL, 62791.
Along with financial support, we welcome your input regarding up-and-coming chiropractic advocates as well. If you know of a candidate in your area that is running for office and is a supporter of the chiropractic profession, please let us know. Supporting incumbent legislators and new legislative challengers who can help with our cause is the focus of the ICS PAC.
CRUSADER ($1,200+)
Dr. Mark Strongin
CHAMPION ($600+)
Dr. Rashid Abu-Shanab
Dr. Matthew Chenault
Dr. Joseph Coler
Dr. John Hancock
Dr. Vijay Patel
Dr. Kelly Stanfield
Dr. Sheila Woodrow
ADVOCATE ($360+)
Dr. Tim Bertelsman
Dr. Julie Bird
Dr. Jason Godo
Dr. Chang Han
Dr. Clint Jackson
Dr. Douglas Matzner
Dr. Renee McMurry Gilman
Dr. John Panopoulos
Dr. Anthony Pirie
Dr. Steven Sikorsky
Dr. Erin Strauch-Ducat
Dr. Diana Welty
Dr. Mark Weigand
Ally ($200+)
Dr. Tim Erickson
Dr. Rob Gregory
Dr. Thomas Koehler
Adrienne Hersh
Dr. Kevin Moore
Dr. Leo Potetti
Dr. Craig Revermann
Dr. Christa Velos
OTHER CONTRIBUTORS
Dr. Jean Alexis
Dr. Craig Andreson
Dr. Kara Babinski
Dr. Renold Bleem
Dr. Rick Brown
Dr. Richard Coy
Dr. Carl Destefano
Dr. Kyle Dhuse
Dr. Richard Dietzen
Dr. Neil Elliott
Dr. Jason Fennema
Dr. Joe Ferstl
Dr. David Flatt
Dr. Nicole Gopaul
Dr. Chris Haslett
Dr. Kimberly Henderson
Dr. Tyler Hill
Dr. Janet Horton
Dr. Drew Kandilakis
Dr. Lotfi Mahmoud
Dr. Thomas Jensen
Dr. Laura Kaeske
Dr. John Kulig
Dr. Luke Lotriet
Dr. Thomas McNulty
Dr. Erika Mennerick
Dr. Adam Mozdzien
Dr. James Nugent
Dr. Clare Oliayos
Dr. Elizabeth Paunicka
Dr. William Rasmussen
Dr. Paul Rhodes
Dr. James Shroba
Dr. Charles Smith
Dr. Joseph Solan
Dr. Jennifer Strang
Dr. Barbara Swaive Everett
Dr. Mitchell Weiss