How Do I Get My Patients to Pay?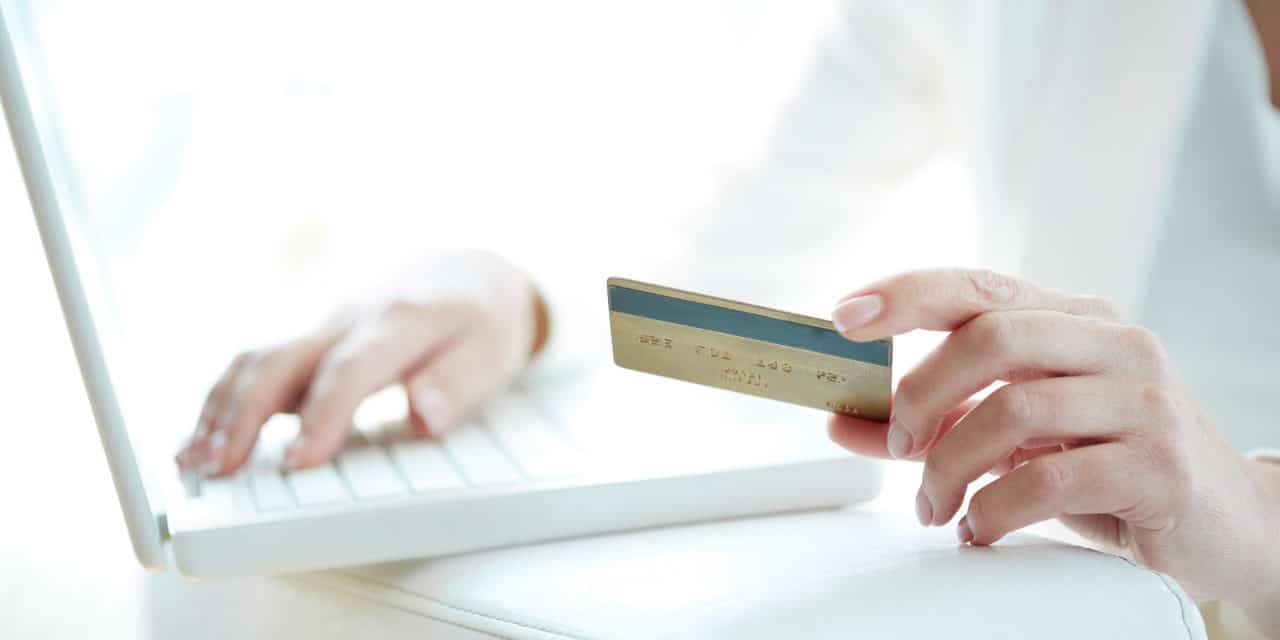 Even if you and your team take the time to explain to patients what insurance will, and won't, cover in your practice, it doesn't diminish the difficulty in getting your patients to pay, or soften the blow when they call your office angry because they received an unexpected bill for the services you provided. Over time, your staff can become discouraged, and before you know it, you're seeing more patients, working more hours, and collecting less money. When it comes to managing your accounts receivable, you must take a proactive step to make it a top priority in your office.
Train Your Staff. When it comes to patient communication training, it isn't "one and done." Allocate time at every staff meeting to review scripting. No one likes to rehearse a script, but the repetitive nature of this training will give your staff the confidence they need to enforce your payment policy. This is also an excellent time for your team to share with you the reasons patients give you for not paying. My all-time favorite: "I forgot my wallet." Practice getting to the root of the patient's problem. It could be that the patient was in pain today but doesn't get paid until tomorrow. Find solutions that honor your financial policies, but also help your patients. If you're getting resistance from your staff about learning scripting, remind them on every single flight that takes off from any major airport, pilots and air-traffic-controllers go through a routine check-list, not sometimes, but EVERY time, before a plane takes off. It's not because they aren't highly intelligent, or don't know the basics, but they've learned that repeating the basics on every flight is what keeps us all safe.
First Impressions. We are human, and fallible, which is why we can't help but make instantaneous judgments about a patient's ability to pay within seconds of meeting. I can't tell you the number of times I have heard, "My Medicare patients are on a fixed income and can't afford therapy." The reality is that most Medicare patients can, and will, pay for services in our offices when they are presented as part of a treatment plan. Do you sell orthotics in your practice? If so, are you scanning every patient, or only those who look like they can afford them? When we make clinical recommendations based on our impression of a patient's ability to pay, we deprive that patient of the care he or she deserves and our practice of revenue. Focus on physiology, not finances, and let the patients make the decisions. Offer options to keep care affordable. People always buy what they want, not what they need, so make your recommendations based on what's important to them. And, news flash, it's not a perfect cervical curve or what we deem is important. It may be just being able to garden, play with the grandkids, or as we do here in the south, climb up in a deer stand!
Communication. It is the responsibility of every member of your team to know, and understand, your financial policy, basic insurance terminology, and how insurance works (co-pays, deductibles, etc.) so they can answer patient questions confidently. Patients can, and will, make inquiries about payments and payment options throughout their visits to your clinic. When staff members don't respond confidently, your patients are likely to imagine the worst-case scenario (i.e.- a massive bill they can't afford) and fail to complete their treatment plans.
Payment Options. Your office should accept a variety of credit cards. But can your patients pay online as well as in the office? Do you offer auto-debit as a payment option? Most auto-debit companies provide a variety of options to help your patients select the payment amount and frequency that works best for their budget. As a bonus, if your auto-debit systems integrate with your EHR software, once you schedule the payments (during the Financial Report of Findings), the payments automatically deduct from the patient's preferred method of payment and post to his/her account, saving your staff time so that they can focus more on patient care. Patients like it when things are easy and affordable.
What is measured improves. If you don't make collections a priority in your practice, no one else will. As Robert Kiyosaki says, "The most important term in the world of money is 'cash flow,' and improving your cash flow will help your business run better and give you greater peace of mind.
Dr. Ray Foxworth is a certified Medical Compliance Spe¬cialist and President of ChiroHealthUSA. A practicing Chiropractor, he remains "in the trenches" facing challenges with billing, coding, documentation and compliance. He has served as president of the Mis¬sissippi Chiropractic Association, former Staff Chiro¬practor at the G.V. Sonny Montgomery VA Medical Center and is a Fellow of the International College of Chiropractic. You can contact Dr. Foxworth at 1-888-719-9990, info@chirohealthusa.com or visit the ChiroHealthUSA website at www.chirohealthusa.com. Join us for a free webinar that will give you all the details about how a DMPO can help you practice with more peace of mind. Go to www.chirohealthusa.com to register today.