E-Mail Address Required for License Renewal Notification and Disciplinary Action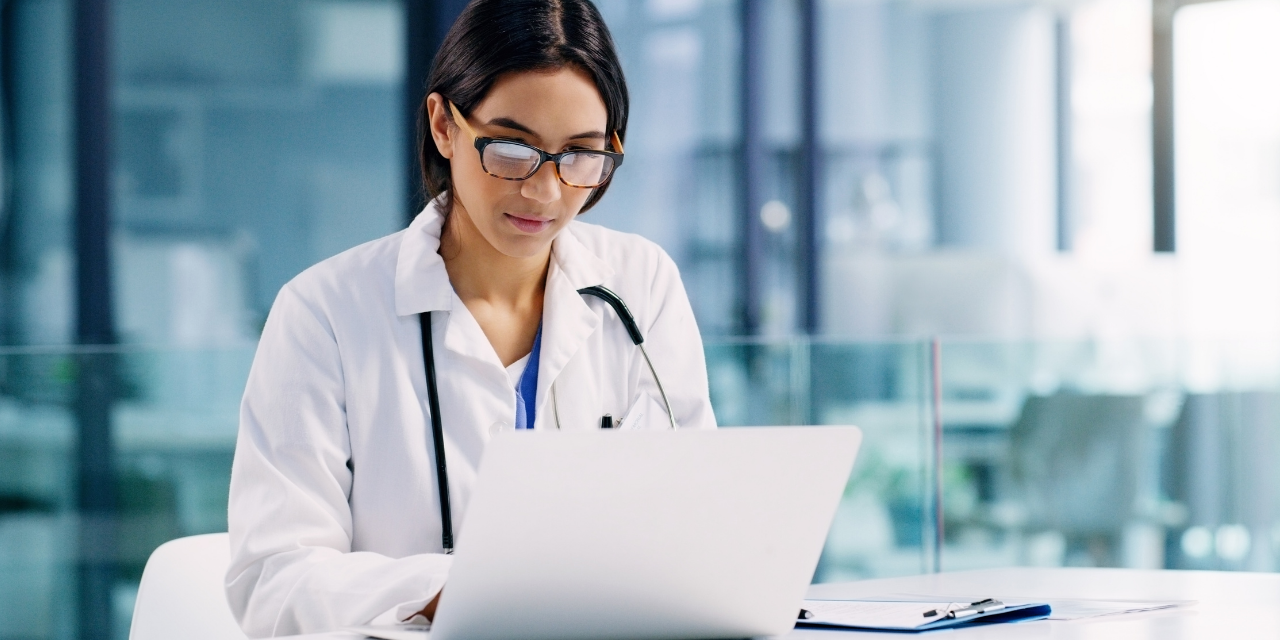 Update your IDFPR email address now!  A cautionary tale of license suspension
The Requirement
The Illinois Department of Financial Regulation (IDFPR) maintains both a street address and email address of record for each licensee. However, the IDFPR now sends all licensing and disciplinary notices only to the licensee's email address of record. Therefore, it is critical that all physicians make certain they have provided a current, valid email address to the IDFPR.
Unfortunately, an Illinois chiropractic physician recently learned this lesson the hard way, when a cascade of events following a tax error culminated in the suspension of both the physician's license and the registration of the physician's medical corporation.
What happened?
The doctor thought he had done everything he needed to do… The doctor's accountant retired, so he hired his previous accountant to take over again. "Unfortunately, the new accountant assumed that my home address was the one that they used 8 years earlier – not my current address. When I discovered the address problem, they said that the return had already been filed and not to worry and they would correct it on future filings. So, all correspondence from the Illinois Department of Revenue was going to the 'old' address and I had no idea that there were past due tax balances."
That is when the problem worsened. His email was not up to date with the Illinois Department of Financial and Professional Regulation (IDFPR), so when the IDFPR notified this doctor via email that his license would be disciplined based on the above tax challenges, he never received the correspondence. Ultimately, the doctor's physician license was suspended, and in turn his medical corporation registration was suspended automatically as a result. He must retain legal counsel and petition the department for reinstatement. In short, until this is resolved, he is unable to treat patients in Illinois.
The important lesson
Of course, it's important that you receive notice when your license is due for renewal. However, it's just as important that you receive notice of any enforcement or disciplinary proceedings the IDFPR may have commenced against your license. Under the Medical Practice Act, the IDFPR is required to send multiple notices to a licensee at various stages of a disciplinary case, including investigations and formal disciplinary hearings. However, the notices are sent to the "email address of record," which fulfills the IDFPR's obligation. If you have not updated an obsolete email address and the IDFPR sends notices to that account, the case will proceed through all stages, likely to a license suspension, without you.
The IDFPR requires that you update your email address on your IDFPR address change form (a non-public form) for purposes of notifications from the IDFPR. (Note that display of your email address is optional on your public physician profile –a separate form from the IDFPR address change form– and will not be shown publicly on the physician profile unless you add it).
In addition to confirming a correct email address of record with the IDFPR, physicians should verify that their computer settings do not send IDFPR messages to spam folders or otherwise block important Department email messages.
Therefore, chiropractic physicians must make certain that IDFPR has a current email address of record on file and should update addresses with the state whenever there is a change. Verify your information is correct today.
Verify and Update Your Information Today
Take these steps to update key information with the state.
Access the IDFPR website to verify/update the address associated with your license here. DO NOT MISS THIS STEP.
Update your public profile with IDFPR here.
Verify your address information with the Illinois Department of Revenue here.
Editor's note: for a full review of change of Physician Profile requirements, including name and address of record and links to forms, see ICS article here.