Chiropractic Future Awards Chiropractic Fellowship to Dartmouth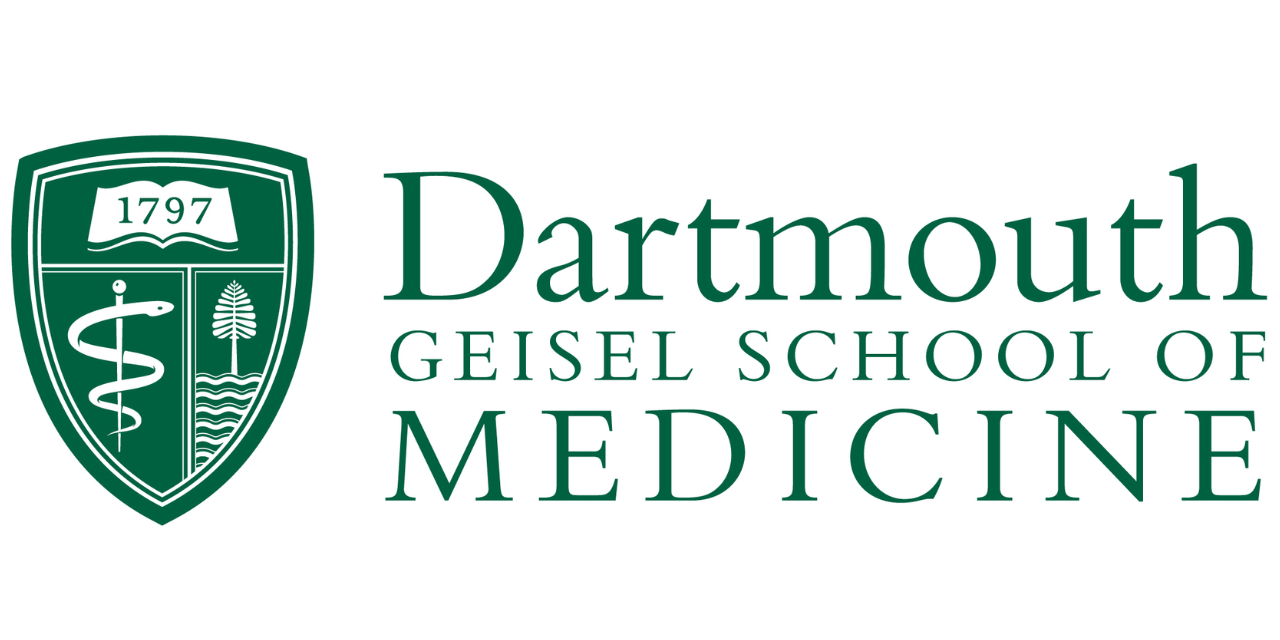 Chiropractic Future is thrilled to announce our award of a Chiropractic Fellowship at Dartmouth within its Geisel School of Medicine. The Chiropractic Fellowship at Dartmouth aims to advance chiropractic clinical skills and research on spinal pain through cultivating and mentoring an exceptional candidate in a 3-year postdoctoral program focused on research career development. 
 
The Dartmouth Institute for Health Policy and Clinical Practice (TDI) trains leaders and researchers in healthcare delivery, quality improvement, and policy. The student will develop expertise in the quantitative techniques used to assess healthcare outcomes through challenging coursework and research projects. 
 
Along the way, the student will be guided and mentored by world-renowned faculty who are the innovators behind many of the most disruptive ideas in health care today.
 
The need for more chiropractors with post-graduate training in science and research skills was one of the major themes that came through from the thousands of chiropractors who participated in creating the Chiropractic Future Strategic Plan. In fact, one of our 3-year goals was to enable a Fellowship such as this one at Dartmouth. We are therefore so proud to have achieved this goal within half that time.
  We are excited to make this fellowship available. If you or someone you know may be interested in this fellowship, please forward this email to them. The deadline to apply is December 15th!
Dartmouth 2022 Fellowship Announcement