BCBSIL Call Wait Time Information Needed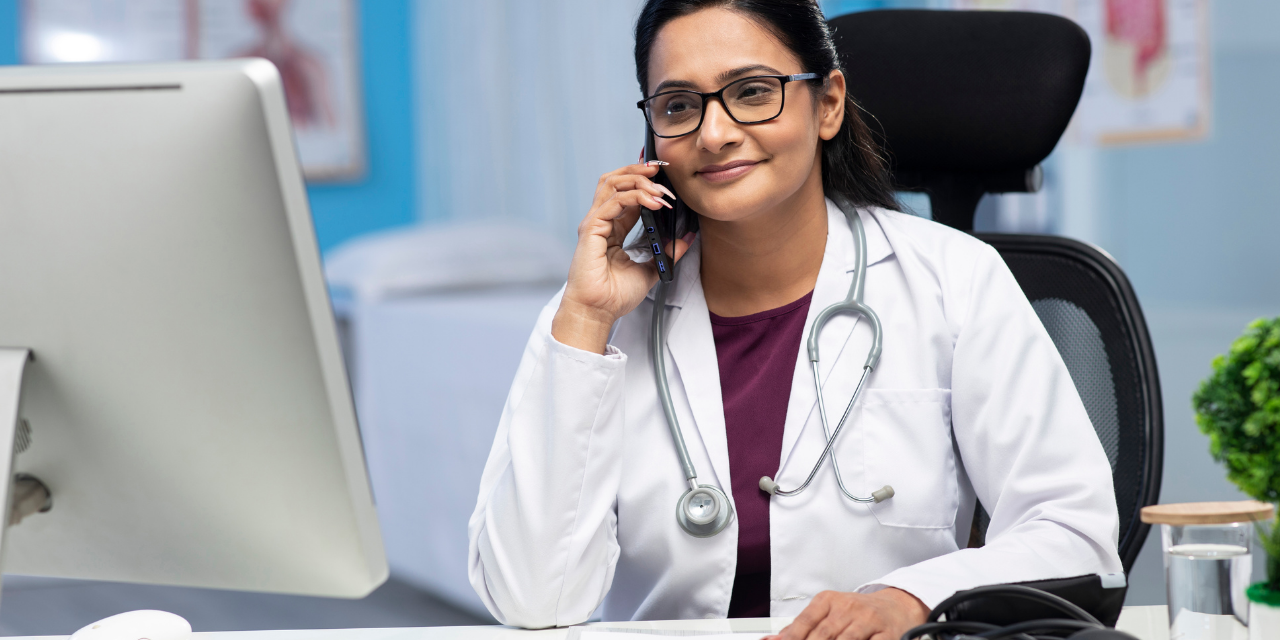 The Illinois Chiropractic Society has received calls from members experiencing long phone-in wait times when verifying benefits of certain BlueCross Blue Shield of Illinois patients. Although BCBSIL strongly recommends providers check eligibility and benefits through the Availity system, Availity does not list deductibles, paid deductibles, or benefits for some BCBSIL plans. As a result, providers call BCBSIL on the occasions when Availity does not show the appropriate information on deductibles, paid deductibles, or benefits.
The ICS reached out to BCBSIL through our liaison, and BCBSIL has requested additional information and some examples for their internal investigation.
Please take 1-3 minutes to complete this short survey whether or not you have experienced long phone wait times. Thank you for your participation.