Alzheimer's Training Course Available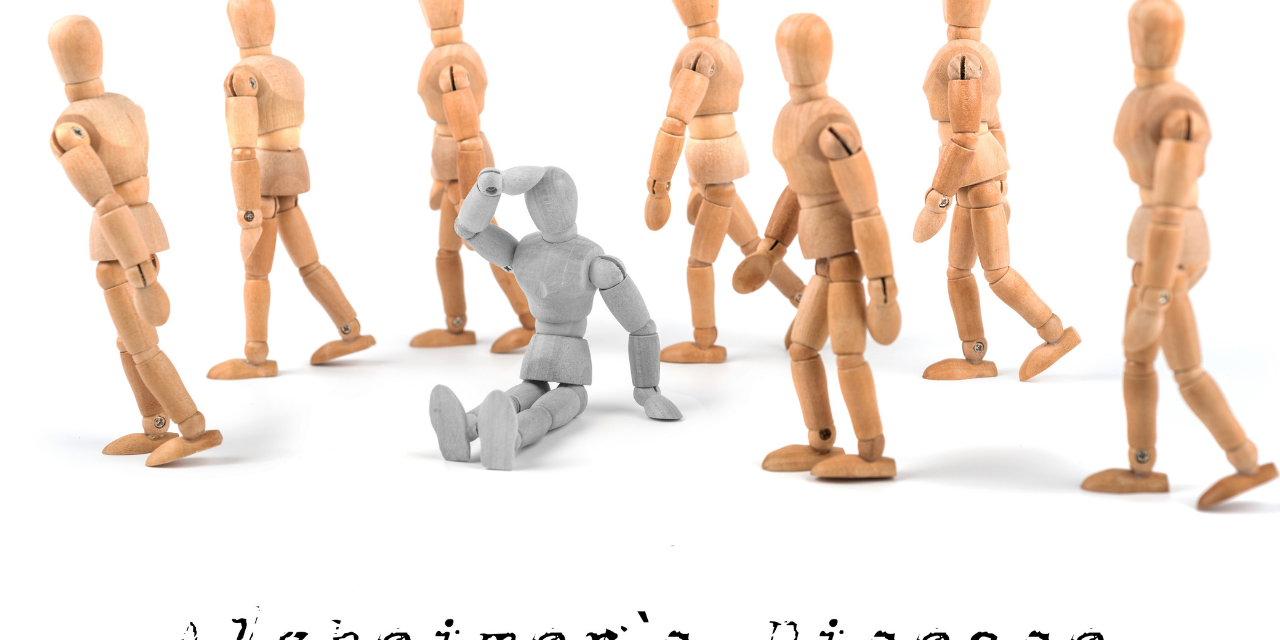 Editor's Note: The ICS has our members covered and has already scheduled a webinar to satisfy this new requirement. ICS members can register for this course for free here.
Last year the Governor signed into law SB 677, which requires all health care professionals to receive at least one hour of continuing education in Alzheimer's Disease and other dementias. This training will be required for the 2023 physician license renewal and each renewal thereafter. The requirement applies to all licensees under the Medical Practice Act (including chiropractic physicians), nurses, clinical psychologists, physical therapists, physician assistants, clinical social workers, nursing home administrators, and occupational therapists.
Although we have been waiting for additional rules and clarification, IDFPR informed the ICS Governmental Relations department that they are not issuing rules or further clarification. In this instance, the statute provides the specifics for the requirement.
The Illinois Chiropractic Society has you covered to meet this new training requirement. On Tuesday, June 28, 2022, from 12:30 – 1:30 p.m., ICS will offer the Alzheimer's and Dementia Training course webinar that meets the new law's requirements. For registration information, click here.
The webinar will cover dementia assessment and diagnosis, effective communication strategies, and management and care planning. Training in these areas will conform to the requirements of the law and assure compliance with this newly mandated training.