ICS Announces Dr. Mary Huffman's Appointment to the Illinois State Medical Board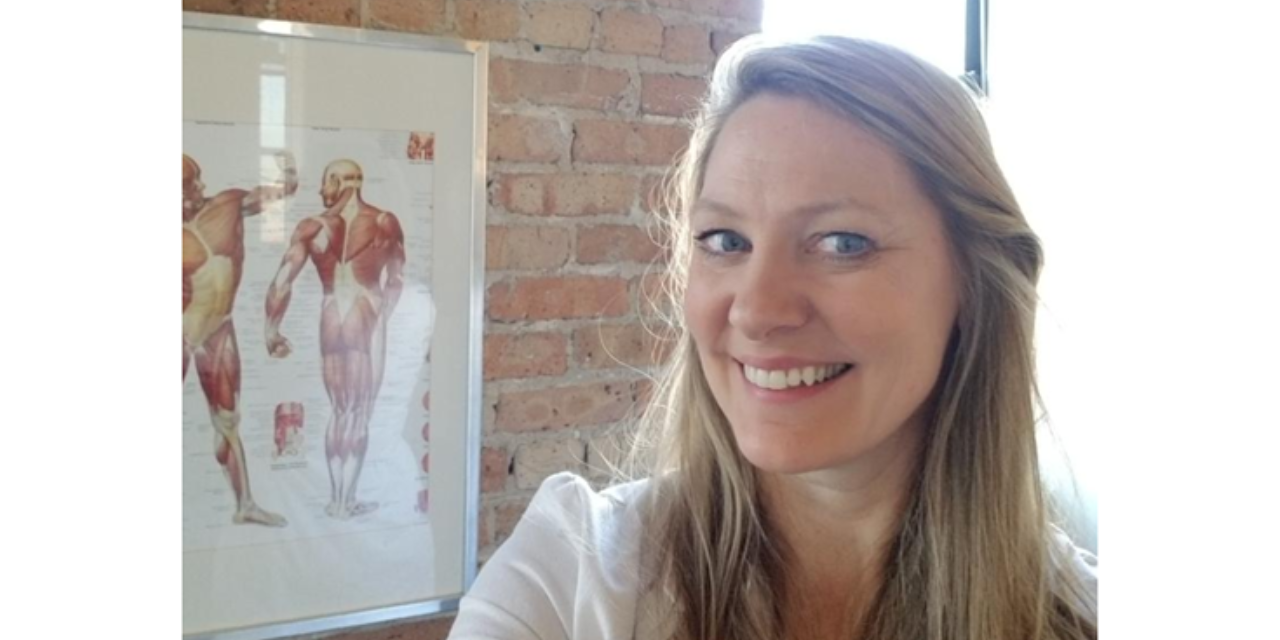 The Illinois Chiropractic Society is proud to announce the appointment of Dr. Mary Huffman as a member of the Illinois State Medical Board. Dr. Huffman has been the chiropractic physician owner at ChiroMedica for several years, where she has established an evidence-based chiropractic and functional rehabilitation clinic in downtown Chicago. She joins another chiropractic physician member, Dr. Doug Matzner, and eleven other current members of the Medical Board, in reviewing licensing and disciplinary cases that come before the Illinois Department of Financial and Professional Regulation.
In addition to her work at ChiroMedica, Dr. Huffman has served as Director at Large and Northern District President for the Illinois Chiropractic Society's Board of Directors. She has also coordinated and produced an early COVID-19 communication series, which included CDC, OSHA, and IDPH guidelines, to encourage compliance and safety for physicians and staff. Her commitment to the profession and her patients is evidenced by her active participation in many professional organizations, including the Illinois Chiropractic Society, the Foundation for Chiropractic Progress, and the International Academy of Neuromusculoskeletal Medicine.
Dr. Huffman received her Bachelor of Fine Arts from Southwest Missouri State University, Bachelor of Science from Loyola University and National University of Health Sciences, and her Doctorate of Chiropractic from National University of Health Sciences. Dr. Huffman also brings broad life experience to this new role, having worked as an Art Director and Senior Designer before changing careers to become a physician. Her diverse background gives her a unique perspective in healthcare as both a patient and a professional and the role that chiropractic medicine can play in improving patient outcomes.
We congratulate Dr. Huffman on her appointment to the Illinois State Medical Board and are confident that her knowledge, experience, and dedication to healthcare will make a significant contribution to the Board's work. We extend our sincere gratitude for her service to the profession and the State in this new role and look forward to continuing our work with her in the future.
Please see Governor Pritzker's press release announcing Dr. Huffman's appointment here.