How to Fix "Missing/incomplete invalid Diagnosis" Claims Denials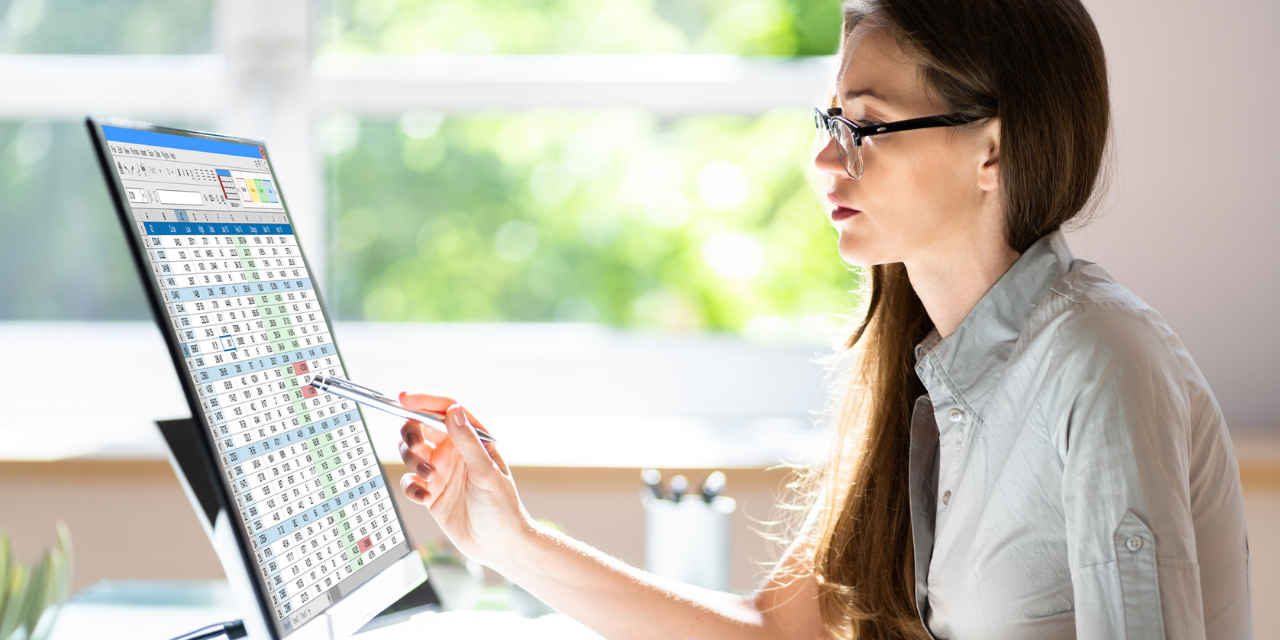 We continue receiving phone calls and emails about claims denials with references to ICD-10 or diagnosis codes. Beginning in April 2022, Blue Cross Blue Shield of Illinois (BCBSIL) began denying claims, citing several diagnosis code denial reasons, including the following:
"Missing/incomplete invalid Diagnosis."
"According to the ICD-10 Official Guidelines for Coding and Reporting, the billed service has been denied because it was reported with one or more diagnosis code pairs that are subject to an Excludes1 note."
"98940 was submitted with a diagnosis code pair that should not be reported together based on ICD-10 Exclude1 Note. Therefore 98940 is not reimbursable."
These denials have caused frustration and confusion for chiropractic physicians struggling to understand why BCBSIL denies their claims. In this article, we will examine what these denial reasons mean and how healthcare providers can avoid them.
Important Note: For a short video explanation and a cheat sheet, please click here for our information release and downloads from April 2022.
What is EXCLUDES1?
Although ICD-10 began in the United States in 2015, many insurers have not utilized all ICD-10 rules and requirements. Among those guidelines are the EXCLUDES1 limitations.
An Excludes1 note restriction arises when two conditions cannot occur together. It means that if a patient has one condition, they cannot have the other condition simultaneously or are mutually exclusive. When a healthcare provider submits a claim with diagnosis codes with an Excludes1 note, BCBSIL will deny the claim because both conditions should not be included on the claim form.
For example, a patient is diagnosed with G57.02 (Lesion of sciatic nerve, left lower limb) and M54.16 – (Radiculopathy, lumbar region). Reporting both of these diagnoses would trigger an Excludes1 denial. In this example, the reason both diagnosis codes may not be reported together is that ICD10 guidelines assume that a patient experiences radiculopathy (damage to a nerve root) when he/she has a sciatic nerve lesion.
Because the EXCLUDES1 term is not necessarily self-explanatory, we recommend that when you see the EXCLUDES1 reference to an ICD-10 code, you instead should think, "can't bill together."
Identifying EXCLUDES1 in Advance
The ICS recommends taking a few steps to identify these problems before claims submission:
Use the ICS ICD-10 cheat sheet that lists several common EXCLUDES1 restrictions (free for ICS members). Download the cheat sheet here.
Purchase an ICD-10 Expert guidebook from AAPC.
Subscribe to a service like Find-A-Code to search the ICD-10 codes you intend to bill and review them for EXCLUDES1 restrictions.
Specificity
The ICS strongly cautions doctors to continue (or begin) to use the most specific ICD-10 codes for the diagnosed condition. Please do not reduce your code specificity to avoid future EXCLUDES 1 denials. Standard of care, coding guidelines, and insurance companies require the greatest specificity on claims forms.
How to Correct a Denied Claim
If you have received a claim denial based on EXCLUDES 1 or similar reasons, , you should file a corrected claim with the insurer. Do not resubmit the claim, but merely file a corrected claim. We have received reports from ICS members that this results in an appropriately paid claim.
Conclusion
Chiropractic physicians must understand the ICD-10 Official Guidelines for Coding and Reporting to accurately report diagnosis codes and avoid Excludes1 denials. BCBSIL's denial reasons regarding Excludes1 notes and CPT code 98940 highlight the importance of understanding these guidelines and avoiding inappropriate diagnosis code pairs. Taking the time to ensure that diagnosis codes are accurately reported should help to greatly reduce denied claims.