Hiring Challenges During a Labor Shortage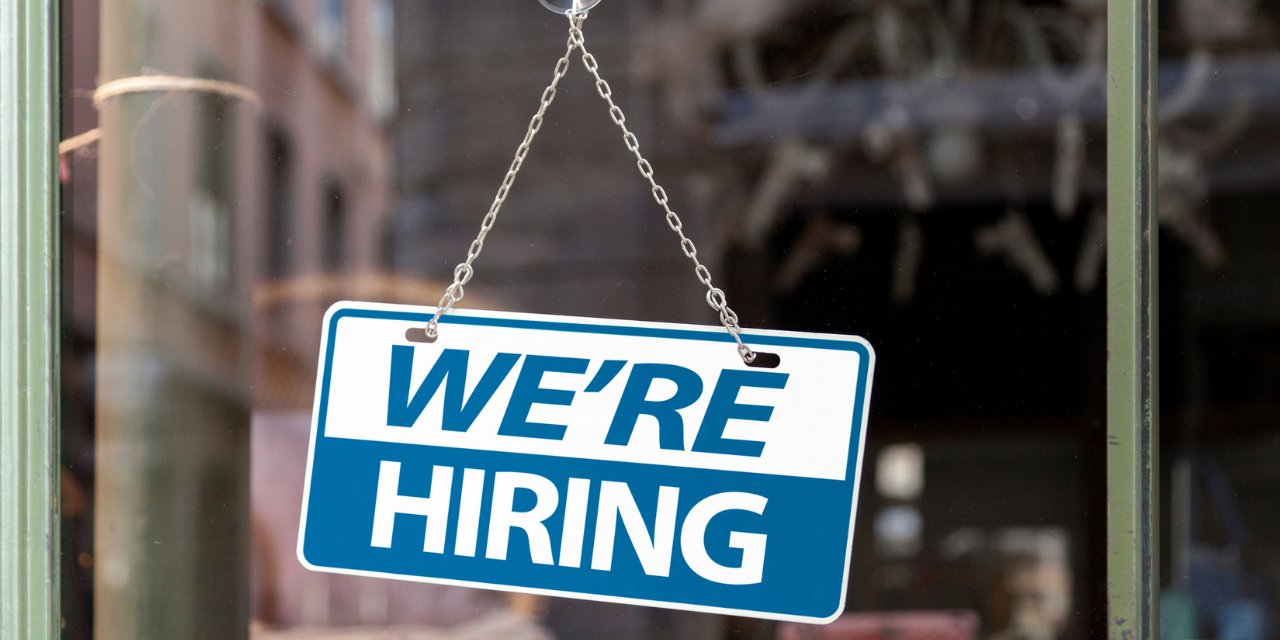 Hiring is a tough task in the best of circumstances, but especially now. You'd be forgiven for thinking America may have enjoyed a "fish in a barrel" hiring scenario in recent months. Job openings were up, but so were layoffs at the same time hiring was down. What's more, a growing number of people are resigning from their current jobs driven either by vaccine-related issues or confidence that they can find work elsewhere.
Hiring new workers is always a demanding task, no matter which market you're operating in. Advertising open positions, interviewing, and training new employees takes time and money: two valuable quantities that a short-staffed practice may be lacking. These are trials that every chiropractor faces when seeking new team members, coupled with the added stressors of some sector-specific factors.
The Declining Number of Available Workers
Statistically speaking, the hiring situation for chiropractors is looking strong up until 2030. Data from the Bureau of Labor Statistics projects an 11 percent growth in sector employment this decade, which beats the average for all other occupations. Down at ground level, it can be a bit difficult to share that optimism given the universal worker shortage and the increasing demands on professionals in our sector.
For example, recent global events have seen medical practitioners of all kinds burning out to an unprecedented extent. Large numbers of chiropractors are effectively being drafted into hospitals and clinics to provide healthcare for doctors, nurses, and other frontline staff.
Increased need for the chiropractic sector is a good thing, as we can help more people heal and lead more comfortable lives. However, it also reduces the number of skilled personnel available for dedicated chiropractic centers to hire, and, with a 3-to-4-year average time to qualify, new candidates can't exactly be produced on demand.
Add to this the fact that qualifying as a chiropractor can cost between $70,000 and $105,000, and it's easy to understand why even the most eager person faces a significant financial hurdle if they want to join the profession.
Clashing Generational Priorities
A clinic can have many roles available and applicants from more than a few generations to fill them. Generational differences can present hiring challenges, both at the interview stage and when integrating a new hire into an existing team.
The trick here is to have a working knowledge of what each generation is likely to be looking for from the outset. There are plenty of shared wants and needs that run through each group, but here's how they're typically prioritized:
Generation Z (born 2001 to 2020) – The youngest hires want competitive wages, pay equity, career mobility, and employers with transparent practices and ethical values.
Millennials (born 1981 to 2000) – More mature hires means more experience and the expectation of higher pay to match. The likelihood of a family life also means Millennials expect flexibility and work/life balance from their employers.
Generation X (born 1965 to 1980) – This is the hiring group most likely to have the highest experience levels and demands on their personal lives. They expect higher pay and increased flexibility to reflect that.
The inherent challenge here is for chiropractors to stop and think whether they can provide what each generation is looking for, and, if they can, how well they can balance diverse needs and priorities if their staff spans multiple generations. To learn more about facing this challenge head-on, you can watch the webinar recording with Aaron Reynolds on "The Future of Our Workforce."