F4CP Celebrates September as National Drug-Free Pain Management Awareness Month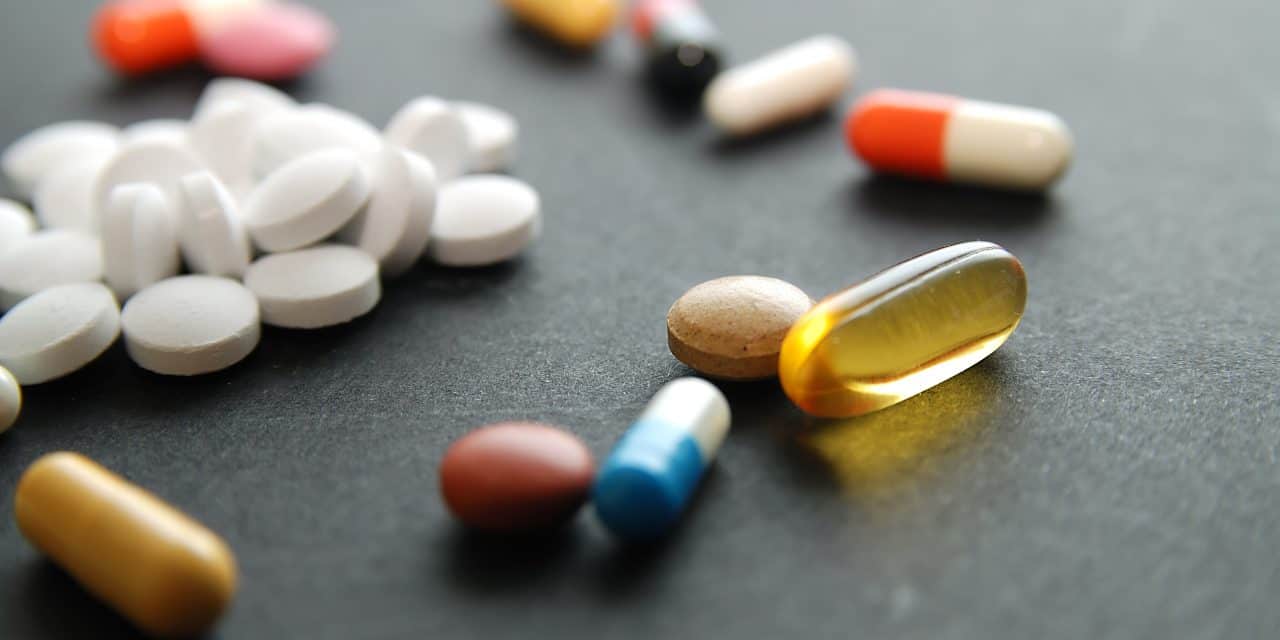 San Jose, Calif.–August 28, 2018–September 2018 is designated as National Drug-Free Pain Management Awareness Month: an opportunity to raise public awareness about the dangers of prescription and over the counter (OTC) pain medications. Sponsored by the Foundation for Chiropractic Progress (F4CP), this month of observances will educate and inform consumers, managed care, state legislators and patient referral sources on non-pharmacologic options, such as chiropractic care, to safely and effectively relieve acute, subacute and as appropriate, chronic pain.
In 2016, the Centers for Disease Control and Prevention (CDC) documented over 42,000 individuals in the U.S. died from an opioid-related overdose, totaling more than 115 fatalities per day. Last year alone, the number of deaths associated with opiate painkillers increased by 27.7 percent.
Likewise, OTC pain relievers increase the risk of health complications when misused or taken in higher doses than what is recommended. Risks include ulcers, gastrointestinal bleeding, liver, and kidney damage and increased risk of cardiovascular events. Nearly 200,000 Americans who misuse OTCs land in the hospital each year.
Pain Management Facts
• Today 100 million people in the U.S. battle chronic pain and are searching for instant relief. They often turn to prescription pain medications for treatment of headaches, including migraines, low back pain and/or general aches and pains.
• As documented by the Gallup-Palmer Annual Report, 78 percent of Americans prefer to try other ways to address their physical pain before they take pain medication.
• A recent study published in The Journal of Alternative and Complementary Medicine concludes that for adults receiving treatment for low back pain, the likelihood of filling a prescription for an opioid was 55 percent lower for those receiving chiropractic care than for adults not receiving chiropractic care. According to the F4CP,a not-for-profit organization dedicated to educating the public about the benefits of chiropractic care,study results show that pain management services provided by doctors of chiropractic(DCs)may allow patients to use lower or less frequent doses of OTC medications and/or opioids, leading to lower costs and reduced risk of adverse effects.
"Chiropractic care is proven to yield improved clinical outcomes, reduced costs and high levels of patient satisfaction," said Sherry McAllister, DC, executive vice president, F4CP. "Given the increased interest in providing Americans with drug-free pain management options, doctors of chiropractic are front-line providers for spinal health and well-being, specifically as it relates to the management of back, neck and headache pain."
Effective Treatment of Back, Neck, Shoulder and Headache Pain
One of the most effective ways to address back, neck, shoulder and headache pain is through spinal manipulation, also called spinal adjustment, which can relieve pressure on joints, reduce inflammation and improve nerve function. Doctors of chiropractic (DCs)offer safe, effective and drug-free approaches to manage pain and avoid the need for prescription drugs.
"Chiropractic care gets to the root cause of the problem rather than just masking the symptoms like prescription opioids and over-the-counter pain medication do," added Dr. McAllister. "DCs take a natural, holistic approach to pain management by bringing the body back into alignment, recommending exercises and other activities to help patients regain their normal range of motion and flexibility while relieving not only the pain symptoms but often correcting the issue that is causing the pain."
As primary care professionals for spinal health and well-being, DCs earn a minimum of seven years of higher education and are specifically trained to diagnose, evaluate and provide non-pharmaceutical care and rehabilitation to individuals suffering from acute and chronic low back and neck pain, headaches, neuro-musculoskeletal, and other related conditions.
About Foundation for Chiropractic Progress and Foundation for Chiropractic Education A not-for-profit organization, Foundation for Chiropractic Education(501c3) and the Foundation for Chiropractic Progress (501c6) provide information and education regarding the value of chiropractic care and its role in drug-free pain management. Visit www.f4cp.org; call 866-901-F4CP(3427). Social media: Facebook, Twitter, LinkedIn, Pinterest, YouTube.