Establishing Your Practice Brand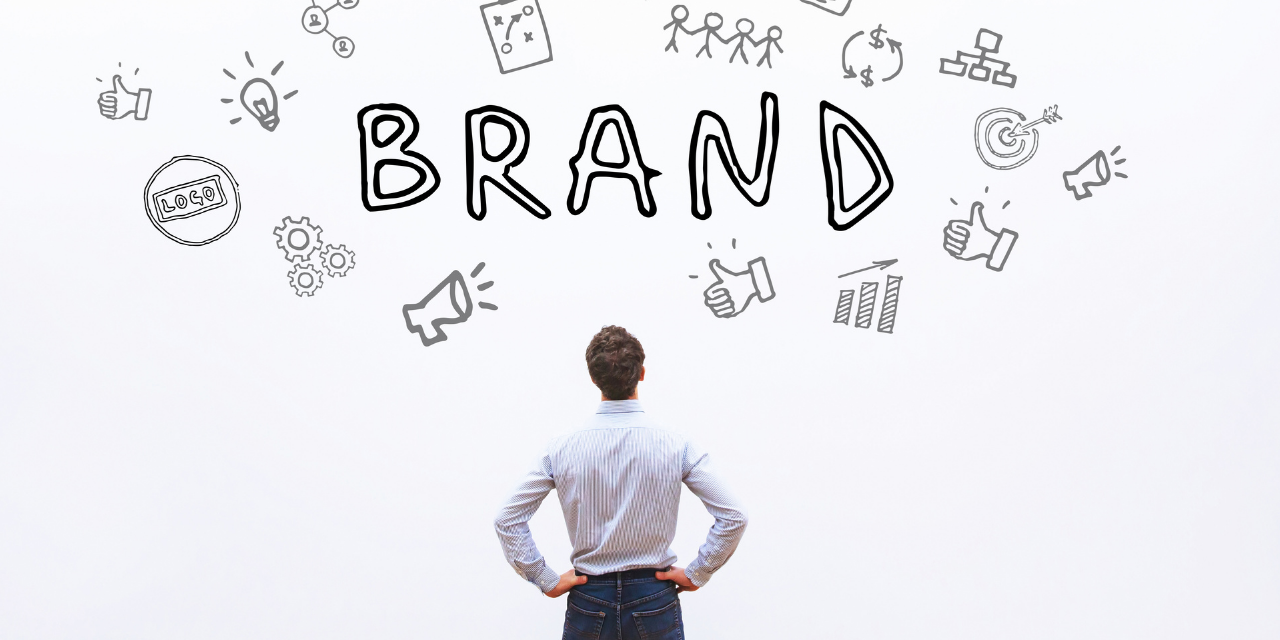 When asked to describe your practice's brand, what's the first thing you think of? Your logo? The ads you run? Your Facebook page?
If that's the case, you need an updated idea of what branding is, because those elements are only a small part of what makes up your brand. Too many businesses reduce branding to just the visual elements, but that narrow view largely misses the aspects of branding that truly affect your practice.
What is branding?
Brandingmag.com offers a more contemporary definition of this vague, misunderstood concept. "Branding is the perpetual process of identifying, creating, and managing the cumulative assets and actions that shape the perception of a brand in stakeholders' minds." A shorter definition: It's not what you say about yourself, it's what people say about you. It's the feelings consumers have about your practice and service. That perception gives them a shortcut when they're considering your practice over others that offer similar services.
So, by that definition, you already have a brand. Congratulations! The larger question is whether it's the brand you actually want.
If not, don't panic. Just get to work on these tips to developing a great brand.
Decide Who You Are – What is your practice good at? What do you focus on? To develop a brand, you need to identify your practice's purpose, its values and its promise to your patients. Maybe that means you offer the newest technology, or you get the best results, or you have the most experience. Whatever your strength is, accentuate it and make it part of your brand. A warning, though: If you try to be something you're not, that can do more harm than good.
Go Overboard on Customer Satisfaction – As mentioned above, your brand is what people say about your practice when you're not listening. So, do everything in your power to make sure what they're saying is positive, and that it reinforces your identity. A great patient experience, whether that's during an office visit, a phone call, or an inquiry they sent through Facebook, or any other form of interaction, goes a long way toward establishing a positive brand.
Patientbuilders.com has a good list of eight factors that affect patient satisfaction. Build your brand by working on them all.
Communication with staff
Communication with doctors
Communication about medicines
Responsiveness of staff
Pain management
Cleanliness of the office environment
Instructions for care
Overall rating of the practice
Any practice must know by now how quickly a single poor review can damage a brand in our online world. Your potential customers will most likely decide whether to choose you or some other practice by doing an online search. Make it your mission to make sure they will see reviews that predominantly sing your praises and enhance your brand.
Your Employees Will Make Your Brand – It might be a disturbing thought to realize that your brand isn't entirely under your control. Another example of that is your employees. Their every interaction with the public, good or bad, will have an effect on your brand. So, make sure they're aware of your message, your mission statement, and what your practice is about. (See item No. 1.)

It's also imperative to make sure they feel valued and satisfied with their jobs and your practice, because your patients can tell when your employees aren't happy. You can name your practice "Sunshine and Happiness Chiropractic," but it won't matter if your workers reflect the opposite. Even those who don't interact with the public will tell their friends and families about your practice, and what they say instantly becomes part of your brand.


"Brand is the sum total of how someone perceives a particular organization," says marketing guru Ashley Friedlein. "Branding is about shaping that perception." Understanding that point is the key to developing your practice's brand.