COVID-19 and Staffing Challenges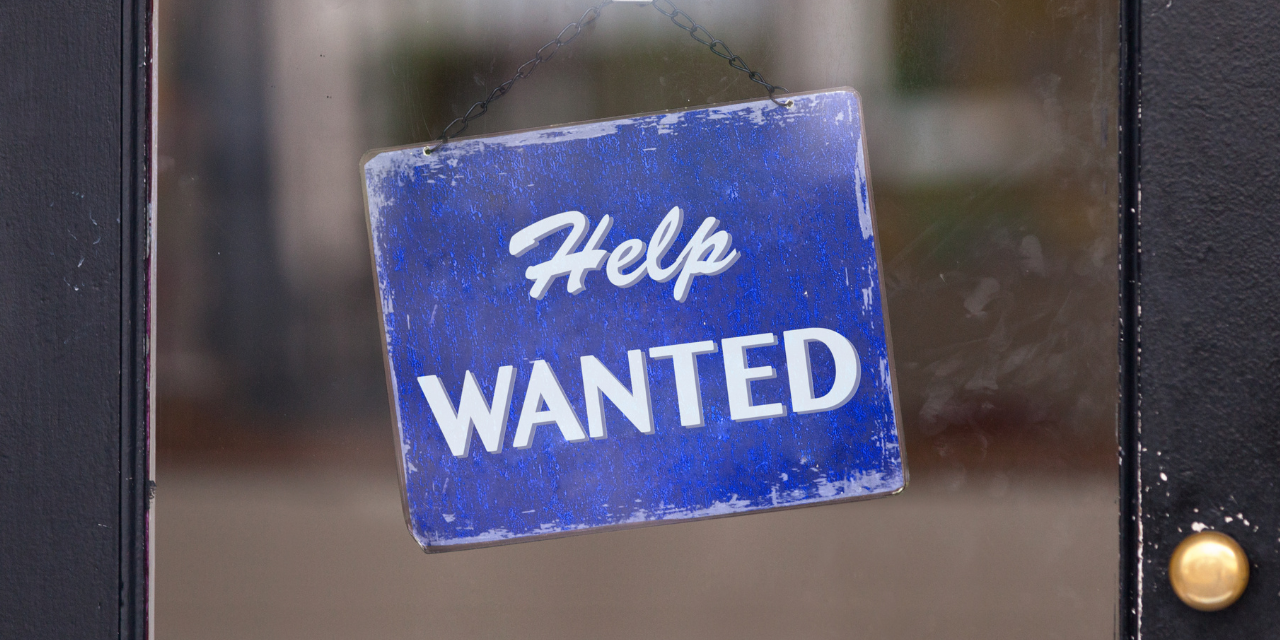 No sector has worked harder than healthcare to protect both society and themselves during the pandemic, with chiropractors deemed essential in March 2020. Since then, the pressure of COVID-19 has rolled many critical practice issues into one and made it more vital than ever to cover those bases.
Chiropractors are facing numerous staffing challenges including retaining and supporting their existing teams and finding adaptive and innovative ways to onboard new personnel. Let's look at some of these hurdles and how your practice can start trying to surmount them.
Acknowledge the Many Pandemic Stresses on Existing Staff
When it comes to staffing pains, retention is better than replacing. Pandemics mean staff will get ill and need to take time off, or they must do the same for a loved one and sometimes for unpredictable periods. Those staffers who are able to remain at work are facing added stress to make up for the shortfall, with many team members suffering burnout and depression as a result.
In all those cases, it's essential to provide emotional as well as professional support to your staff. This empathy reassures them that their employer has their back in a bad time. That's a priceless feeling that can retain personnel even in the worst conditions and prevent the need to look for new employees.
Use Winning Recruitment Tricks
Making it easy to apply for a position in your practice is step one in gaining new staff, fast. One bright side of pandemic recruiting is that time and space are now far more flexible for hiring managers who can adapt to COVID restrictions. Try these streamlined recruiting tips:
Prioritize the submission of résumés over long application forms.
Promote remote interviews and virtual everything wherever possible.
Be open to applicants' pandemic-related personal responsibilities.
Cut down the number of interview staff who must approve new hires.
Host a digital job fair.
Remember that compassion and cooperation are qualities that will make your practice a place people want to work.
Adopt Some CDC Suggestions
The CDC has a long list of solid staffing solutions for practices to consider in a pandemic. Some of the most immediately actionable ones are:
Hire retired health care professionals or work with students and volunteers.
Make staff benefits such as sick leave, vacation time, and simple personal times a loud and clear "selling" point when pitching to new hires.
Even when you've got the necessary staff on board, they still have to be fully compliant with current pandemic procedures, such as the latest OSHA regulations and wider CDC guidelines.
[Editor's Note: Both the Illinois Chiropractic Society and ChiroHealthUSA have a number of recourses to help with OSHA and CDC regulation compliance. Visit www.ilchiro.org/ or https://www.chirohealthusa.com/covid/ for more information.]