A Legacy of Leadership – The 2021 Scholarship Recipient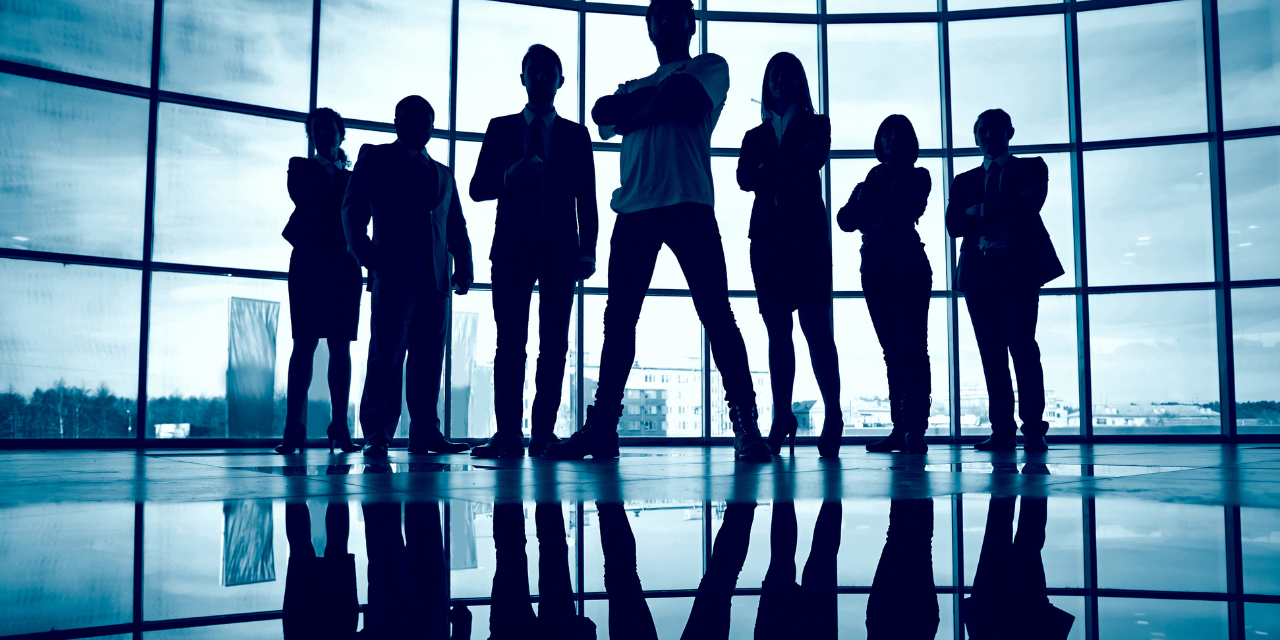 This year, we are awarding the 6th recipient of the Foxworth Family Scholarship. Established in 2015, Dr. Ray Foxworth and I set out to create a scholarship that would honor his parents' perseverance and legacy and help ease the financial burden for a student pursuing his or her dream to become a chiropractor. Over the years, we have consistently seen in each new recipient, a passion and dedication to giving back to the chiropractic profession. In addition to the recent loss of our dear friend Dr. Tom Klapp, who lived his life in service to the chiropractic profession, that passion and commitment inspired Dr. Foxworth to honor his friend and colleague's legacy with this year's scholarship.
Dr. Klapp was a Board member of the Michigan Chiropractic Foundation, served as a Trustee for Life University, served on The Chiropractic Summit since its inception on behalf of Life University, and was a Board member of the Foundation for Chiropractic Progress. Dr. Klapp was a founding member of OneChiropractic, a nonprofit dedicated to preserving and promoting drugless chiropractic. He helped shape ChiroCongress' 50th Anniversary Celebration in 2019 and the Future of Chiropractic Forum, where he helped launch the strategic plan project. As a champion of this effort, he joined the Strategic Plan Committee in 2020 and diligently worked to ensure a transparent and inclusive process. His love for the profession, his family, and his colleagues was evident in all his endeavors.
This year's recipient, Ashley O'Steen, is a student at the Palmer College of Chiropractic, Florida Campus. In her essay, she stated her desire to "be the change" in a world where chiropractic is still widely misunderstood. To help educate others on chiropractic and the extensive training at chiropractic colleges around the country, Ashley is meeting people where they are – YouTube. She uses the concept of edutainment to educate people in a format they embrace about the benefits of chiropractic. Although her commitment to creatively educating the world about chiropractic made Ashley memorable in a sea of applications, what helped her stand out above other candidates was how she candidly described leadership challenges on campus during the COVID 19 pandemic. She was open about that responsibility pushing her outside of her comfort zone multiple times while addressing the multitude of changes throughout the pandemic. But it also taught her a lot about her resilience in times of chaos. "I am confident that in times of crisis, I can rise above as a leader and be a source of positive change," she said.
Her honesty about the challenges of leadership and her perseverance best replicate the legacy of Dr. Tom Klapp. He served the chiropractic profession for over 40 years and was no stranger to leadership challenges. However, he never let those challenges stand in the way of fighting for the profession he loved. Likewise, Ashley knows the challenges she's faced have made her a better leader and prepared her for future leadership opportunities in the chiropractic profession. We couldn't agree more.
The Foxworth Family Scholarship would like to thank the many organizations that helped in the evaluation process of this year's applicants. Three hundred sixty applications were narrowed down to 11 finalists thanks to the help of the American Black Chiropractic Association, American Chiropractic Association, ChiroCongress, Chiropractic Summit, Clinical Compass, Council on Chiropractic Education, Federation of Chiropractic Licensing Boards, International Chiropractic Association, National Board of Chiropractic Examiners, One Chiropractic, the Foundation for Chiropractic Progress, and Women Chiropractors. Students interested in applying for the 2022 scholarship may apply at www.chusascholar.com.