10 Things New (All) Practice Owners Need to Know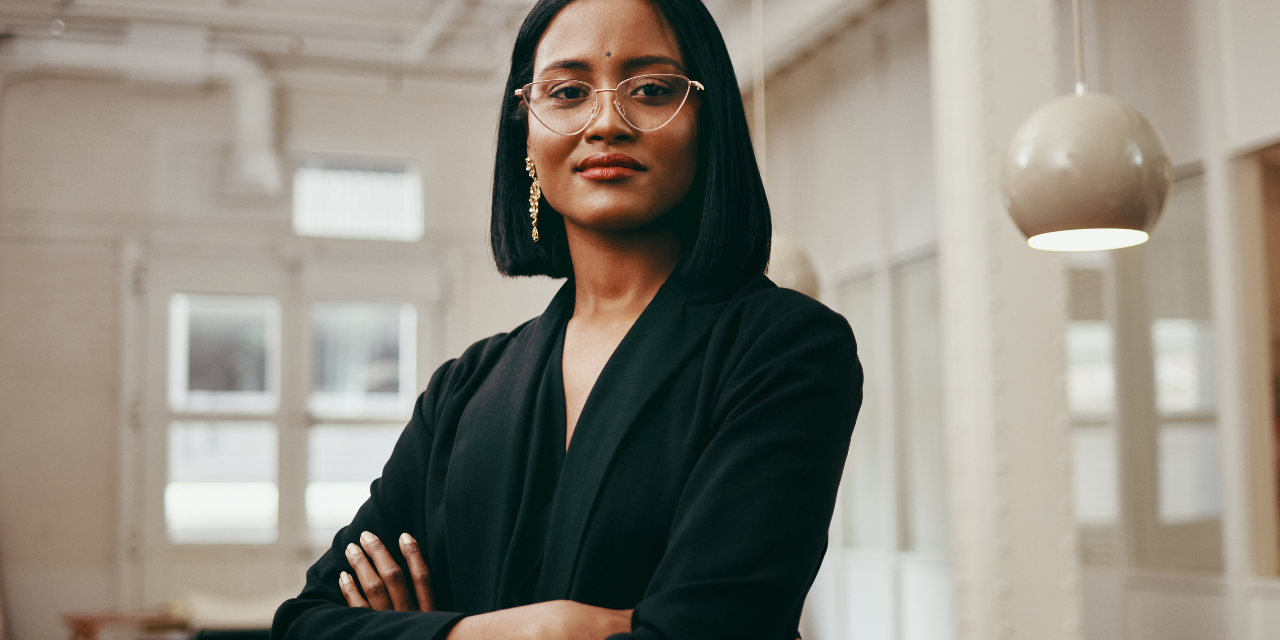 You did it! You finished school! You passed your National Boards! You have your license! Now you are embarking on a new career and starting a business. Here are a few things to help you be successful.
Know Your Business
You have spent years learning how to diagnose and treat patients. What you may not have learned is how to run a business. Unfortunately, your education didn't stop the moment you received your degree. Now is the time to take online or in-person accounting and business management classes at your local college. One of the biggest mistakes new practitioners make is relying on other people to manage and explain the business financials.
Start Small
You don't need all the fancy, new technology the day you open your office doors. Instead, you need a waiting room, an adjusting table, a phone, a computer, and EHR software. Then, as your business begins to grow, add new products, technology, and equipment to your practice.
Dress and Act Professionally
You are a Doctor of Chiropractic. While we have all slipped into what is considered "Covid Casual," when it comes to the public's perception of you, it may not serve you well to wear shorts, jeans, flip-flops, etc. Your clothing should not be wrinkled, worn, or shabby. Dress professionally. Several doctors I know have specific work attire. Some wear scrubs with the company logo on the top. Others wear slacks with golf or button-up shirts.
Stick to the Schedule. In the beginning, your days will be slower and get busier over time. Building up your new patients starts with consistency. What are the times most convenient for your ideal patients? For example, if you are a family/pediatric-centered practice, closing at 4 PM each day when children are just arriving home from school is not convenient for your ideal patient.
Know Your Market Value
When establishing your practice fee schedule, you must know the market value. Several websites and resources can give you price ranges for each CPT code in your zip code. (www.fairhealthconsumer.org, www.chirocode.com)
Be an Active Member of Your Community
Join your local chamber of commerce, host a ribbon-cutting for your business, and join a local BNI (Business Networking International) chapter in your area. People do business with people they like. They must get to know you, to like you.
Invest in a Professional Website
Businesses that do not have a website lose credibility with potential patients. A website helps you make a great first impression by providing helpful information about you, your practice, chiropractic, etc. You no longer need a degree in web design to have a great website. There are plenty of companies that will allow you to choose from ready-made templates to get you started.
Get Active on Social
The secret to social success is authenticity and valuable information. You can start by sharing information from trusted resources that you follow, for example, the Foundation for Chiropractic Progress, NCMIC, Standard Process, and Foot Levelers. They all have beautiful posts about health and wellness, chiropractic, active lifestyles, etc. Don't make every post about chiropractic. For some great tips on dominating social for your practice, listen to our webinar with Lauryn Brunclik!
Join Your State and National Associations
You are new to being a chiropractor, and you will have a LOT of questions in the coming months and years. Many people mistakenly think that their state and national associations do very little outside of providing opportunities to get the required CE each year. Associations lobby law and policy makers on the state and federal levels to protect your practice and license. In addition, you can obtain discounts on everything from office supplies to health insurance. They will have answers when you have questions (and you will). State associations provide knowledge and guidance on everything from advertising to independent contractors, from fee-splitting to the delegation of billing, from private health plans to Medicare. They can connect their members to experts in various areas for assistance with many of their questions. 
Pay it Forward
As many chiropractors begin facing retirement, we need to inspire more students to embark on careers in chiropractic. Many high schools offer career tracks in health care and are looking for health care providers that will allow job shadowing for their students. Attend local school career days to share why you became a chiropractor. You might not inspire every student to become a chiropractor, but perhaps sharing your story of overcoming chronic headaches, or recovering from an ACL injury with chiropractic care, will encourage students to visit your office for help with a similar issue. We are so excited for you and your future in the chiropractic profession and can't wait to see you grow, succeed, and mentor the next generation of chiropractors.